About Tax Factory Inc.
Trusted Tax Services Since 1975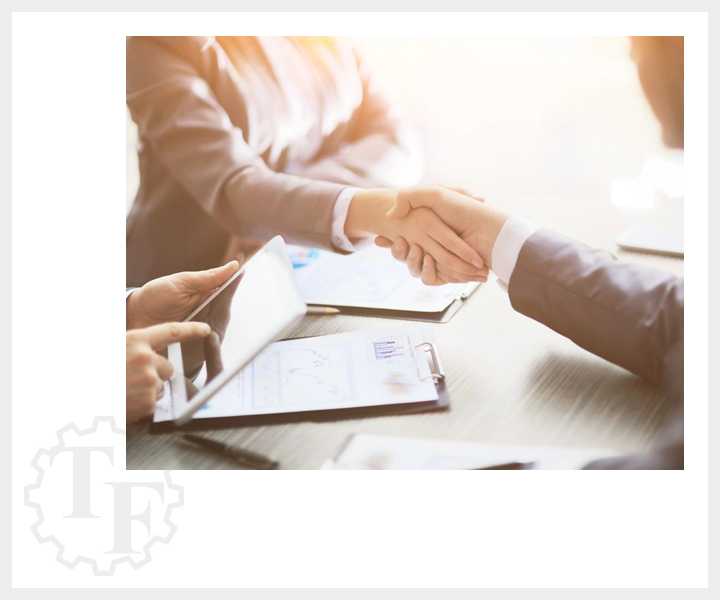 Our Story: Over 40 Years
Established in 1975, Tax Factory Inc. has become a trusted and flourishing tax service provider in the Vacaville area and beyond. As the community has grown rapidly over the years, so too has our commitment to serving our client's ever-evolving needs.
Our range of services extends not only across the city but also across the state, as our highly-trained employees stay current with all tax laws and changes affecting our clients wherever they go.
Our extensive experience and unmatched expertise have earned us a reputation for excellence, with our continued success attributed to satisfied customers referring us to their friends, neighbors, and family.
Why Choose
At Tax Factory Inc., we understand that filing taxes can be complex and daunting. That's why we strive to provide exceptional service, ensuring your taxes are filed accurately and that you receive the maximum possible refund, guaranteed.