Expert Tax Services
for Individuals & Businesses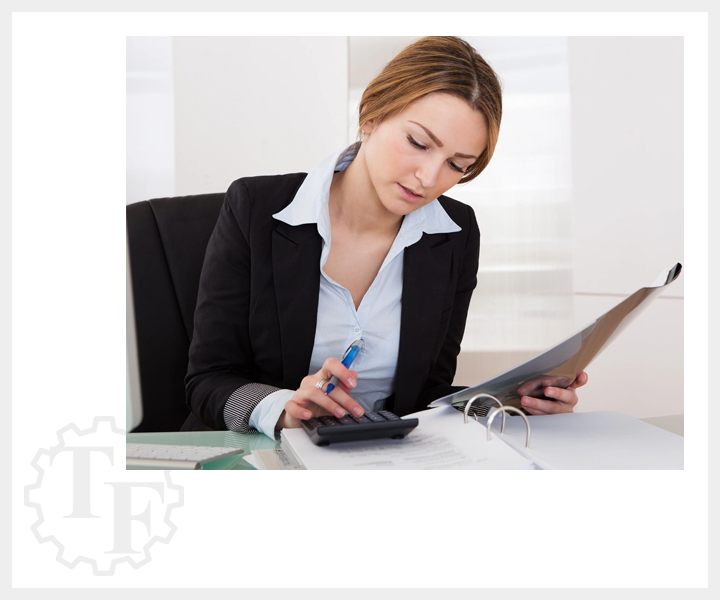 Individual Income
At Tax Factory Inc., we offer comprehensive tax services for individuals, ranging from basic 1040EZ filings to more complex 1040 forms with all schedules. Our expertise also extends to Gift Tax, Trust, and Estate Taxes. We handle tax filings for all states and provide free E-Filing when you choose our services.
Whether you operate a sole proprietorship, partnership, or corporation, our team of professionals is prepared to assist you with your business tax needs. We are well-versed in the different types of business structures, including:
Sole Proprietorship

The simplest and most common business structure, owned and operated by one individual.

Partnership

A business involving two or more persons carrying on a business for profit, including general and limited partnerships.

Limited Liability Partnership (LLP)

A form of ownership providing limited liability protection to all partners, available to professionals in law, accountancy, and architecture in the State of California.

Limited Liability Company (LLC)

A flexible business entity with advantages over both Corporation and Partnership structures, allowing for varied tax classification.

Series Limited Liability Company (Series LLC)

A master LLC with separate units (series) operating independently. Though not available for formation in California, Series LLCs formed in other states may register and conduct business in California.

Personal Service Corporation

A corporation whose principal business activity is the performance of personal services, typically used by professionals in fields such as health, law, engineering, architecture, performing arts, and accounting.
Our experienced team at Tax Factory Inc. will help you navigate the complexities of your specific business structure and ensure that your taxes are handled professionally and efficiently. Contact us today to learn more about our expert tax services.